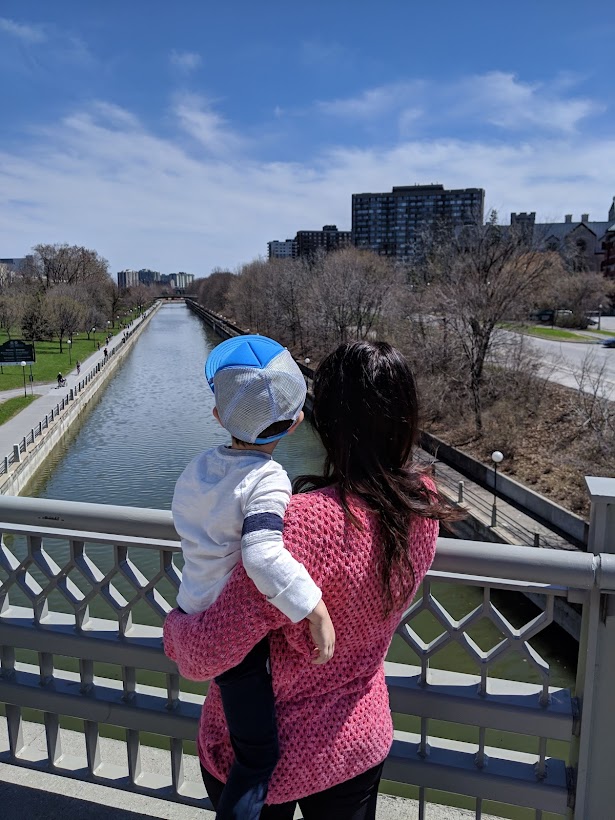 As a psychotherapist, I support individuals experiencing life transitions, parent struggles, workplace stress, impostor syndrome and perfectionism. In my practice, I ensure that my clients have the right tools to deal with these types of issues and situations that may arise in their daily lives.
I work with those that put others' needs ahead of their own, including parents, spouses and caregivers of infirm family members. I have a passion for working with parents and caregivers of young children who struggle to balance the competing demands of work and childcare so that they can be more emotionally and physically available for themselves and their loved ones.  As a mother of two boys, I understand the struggles of parenting and the challenges of balancing work and childcare, and can help you learn self-compassion and develop self-care practices. 
I am not tied to one particular type of therapeutic modality and do not subscribe to a one-size-fits-all approach because every client is unique. In therapy, I will invite you into a comfortable and safe place to discuss your stressors and work collaboratively to develop practical strategies that can be used in your everyday life. Some approaches I use include Cognitive Behavioural Therapy, Solution Focused Therapy, Acceptance and Commitment Therapy and Dialectical Behavioural Therapy. 
Training
Acceptance and Commitment Therapy (Psychwire)
Motivational Interviewing- Foundational (Psychwire)
Dialectical Behavioural Therapy (Psychwire)
Brief and Narrative Therapy Certificate (Windz Institute)
Foundations of Solution-Focused Brief Therapy (University of Toronto)
Overcoming Anxiety & Depression: Solution-Focused Approaches (University of Toronto)
Cognitive Behavioural Therapy Certificate (University of Toronto)
Applied Suicide Intervention Skills Training
Credentials
Master of Social Work, University of Toronto (2008)
Bachelor of Social Work, Toronto Metropolitan University (2006)