Parenting can be a wonderful and rewarding experience, but it can also be very stressful and anxiety-inducing.
Today's parents deal with a wide range of issues, which can vary depending on the age and needs of their children, such as 
balancing work and family life

,

financial pressures

,

time constraints

,

parenting expectations

,

information overload

,

social comparison

, and 

health and safety concerns

. These stressors can lead to overwhelming feelings of guilt and inadequacy.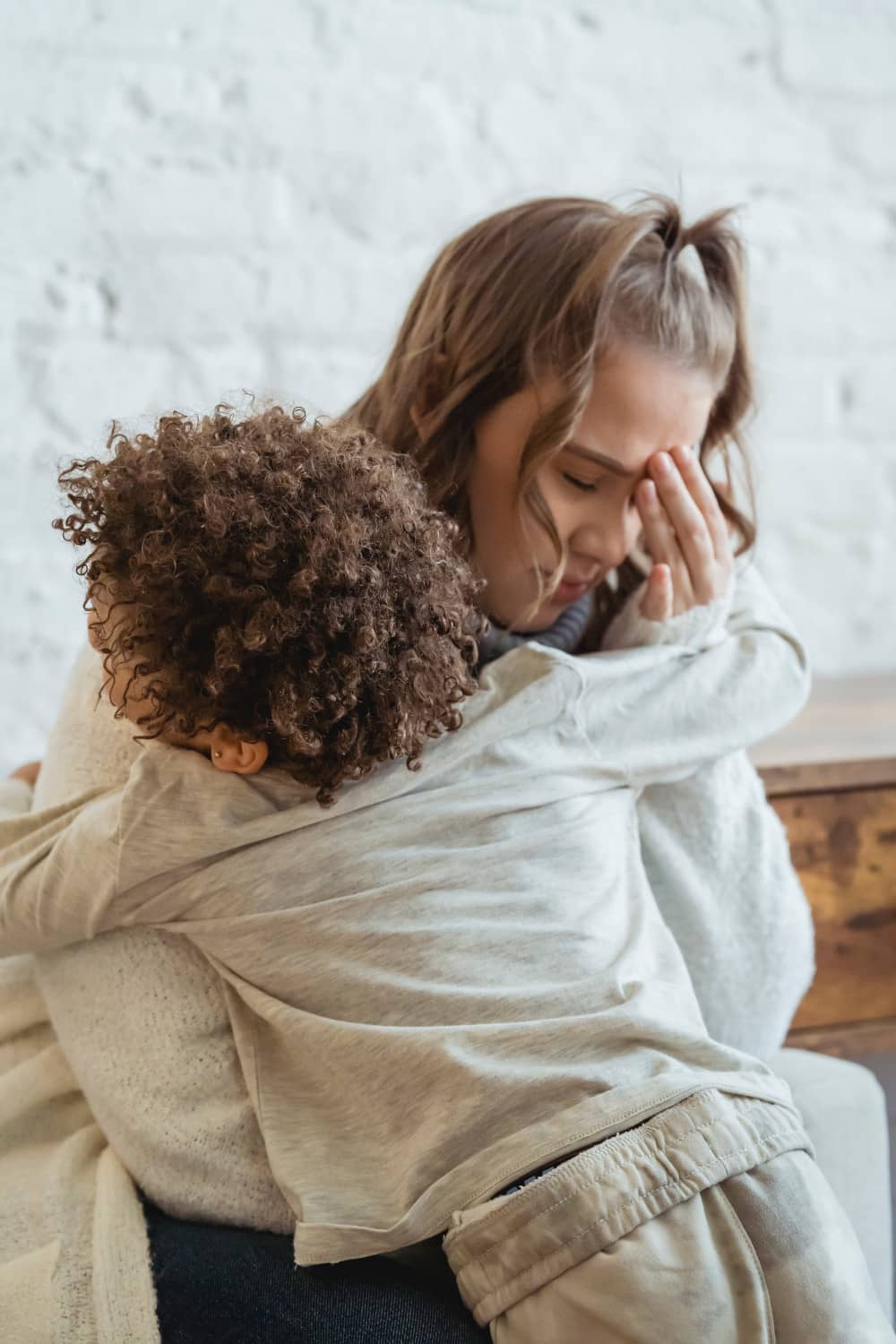 Some common issues that parents face include:
Here are some ways I help parents: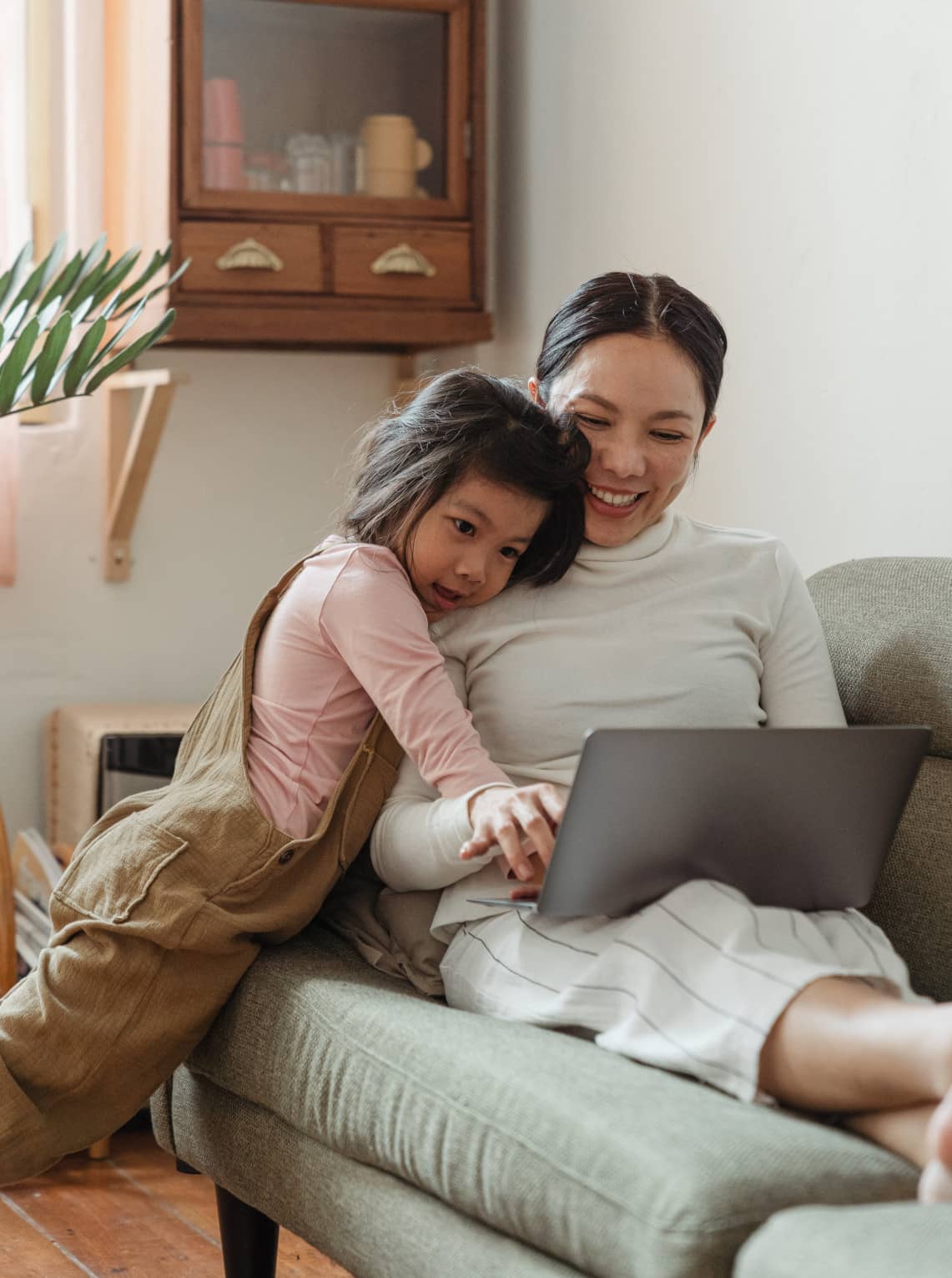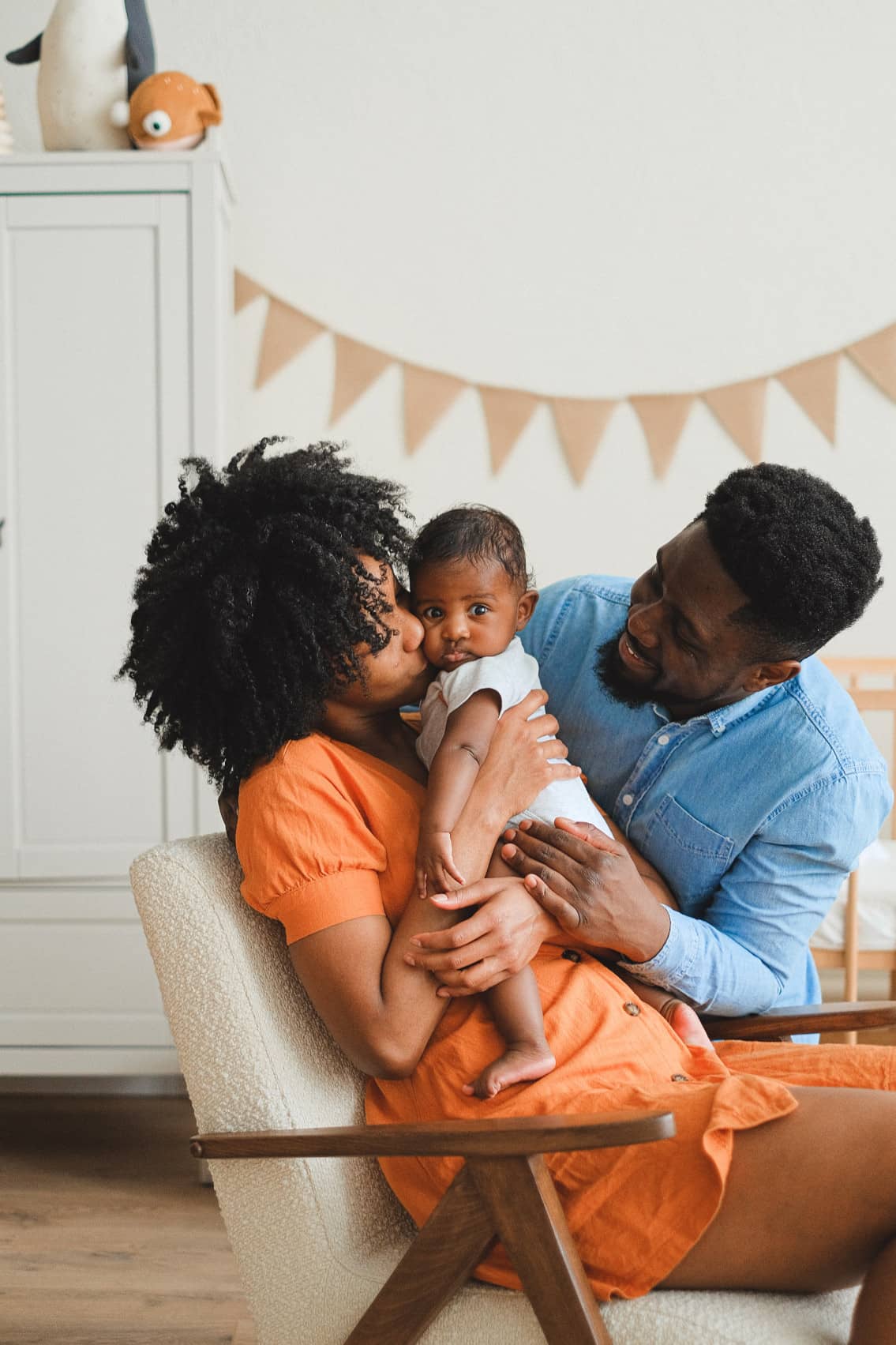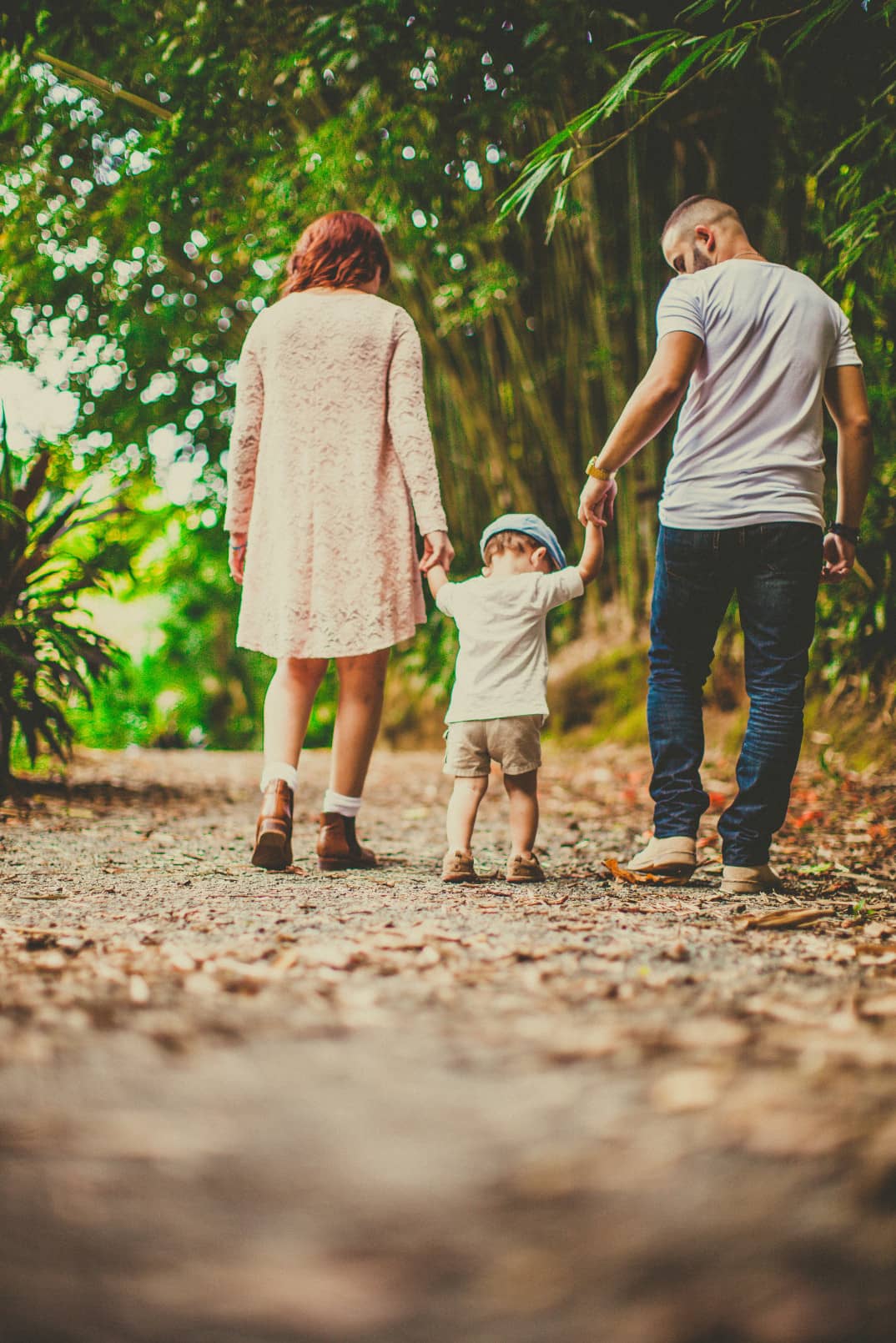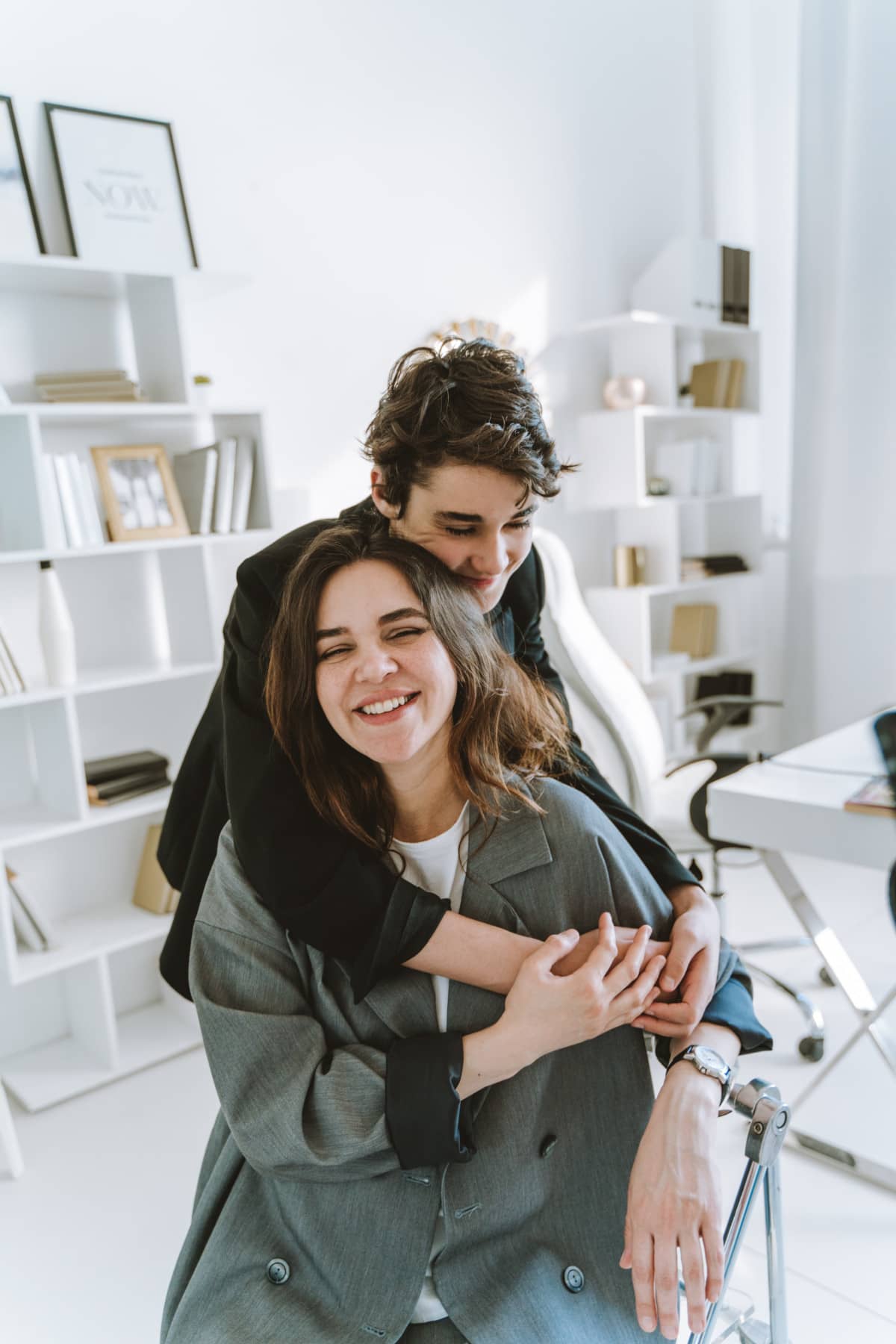 There is no such thing as being a perfect parent. So just be a real one.

Sue Atkins, Parenting Coach